Web Design, User Experience for Software & Web Development, Custom Logos & Graphics,
Product Development, Online & Offline Marketing, Search Engine Optimization
SAMPLE WEB PROJECTS:
Restaurant Website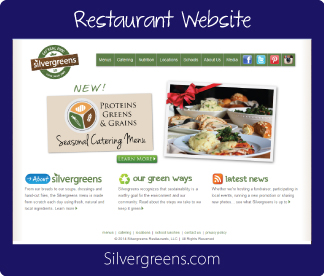 Silvergreens.com
Web, Logo, User Experience, Blog, & Graphic Design

Gym & Fitness Website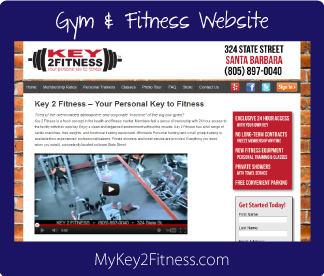 MyKey2Fitness.com
Web, Graphics, Form & Widget Design, User Experience

Salon/Spa Website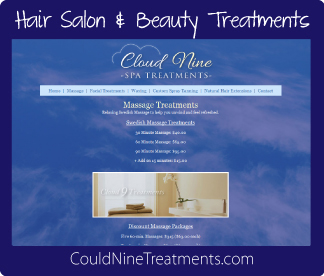 CloudNineTreatments.com
Logo, Graphics & Web Design

Online Shopping Site
PromotionalCodes.com
User Experience, Logo & Graphic Design

Contractor Website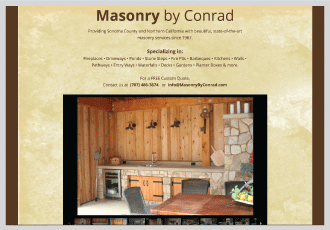 MasonrybyConrad
Simple Responsive 1-Page Design

Shoe Comparison Engine
MyShoes.com

(no longer active)
User Experience, Logo, Blog & Graphic Design

About Keston Designs
Design & product development are my passion. I enjoy designing appealing interfaces and products that are efficient and easy to use.
I have been involved with user experience design in many ways - from designing web interfaces for online visitors & shoppers, to menu design for restaurant guests, designing & administrating Point of Sale Software interfaces for retail & hospitality employees, and as a professional user giving my feedback to help other UX teams improve their specialized software for marketing, management and e-commerce.

For additional information or to set up a consultation, please contact Lenka Keston at info@KestonDesigns.com.
© KestonDesigns.com, 2005-2015. All rights reserved.